Products
The Air Filter Blaster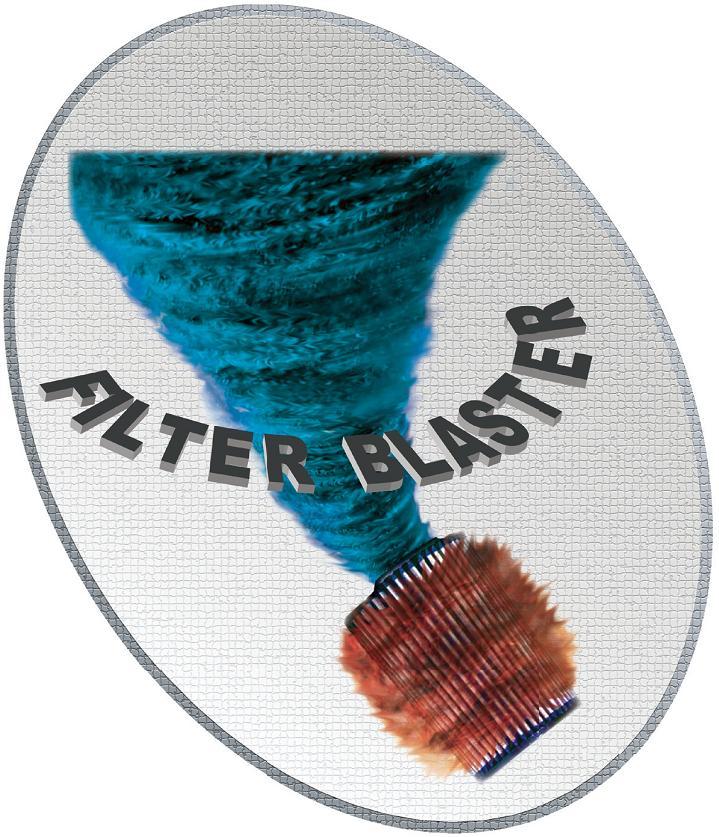 The Air Filter Blaster uses patented technology in order to create a win-win situation for both the customer and the environment. Rather than damaging your air filter by banging it on the ground or holding an air nozzle a ¼ inch away from the filter (which would tear the filter), the Air Filter Blaster provides adequate air flow throughout the air filter via a centrifugal forced air induction chamber positioned inside of an air filter to allow for dirt and dust to dislodge thoroughly and safely from the air filter during the cleaning process. This can allow for the air filter to be cleaned several times over to achieve over 20 times the life out of the original filter. The Air Filter Blaster is compatible for nearly all air canister filter sizes.
For more information about the Air Filter Blaster visit www.airfilterblaster.com
Coming Soon The Water Filter Blaster!